Plastic Resin Recycle Malaysia
Manufactureing of plastic resin recycle
Plastic Resin Recycle Malaysia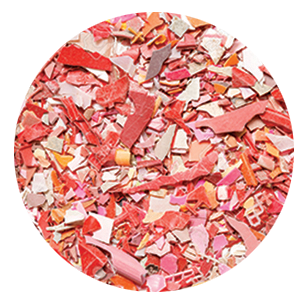 Trading Plastic Scrap Material
Recycling Services
Worldwide
Gold Mine Polymer (M) SDN. BHD.
No 41, Jalan Gemilang 3, Taman Desa Cemerlang, 81800 Ulu Tiram, Johor, Malaysia.
+07 861 8987 Office
+6016 723 8041 Max Koh
mkt@goldminepolymer-com.preview-domain.com
Kindly contact us if any enquiries or questions !
We was incorporated in 2012, to start off with a brief introduction, our company has a group of expertise with Plastic Resin Recycle in Malaysia. We provide a wide range of service and product customization to our customer's need and requirement.
Other than producing plastic resin, we do also provide services on giving solutions on how to maximize / minimize our customer's storage space which in return we will help on our customer's transportation cost.
Our factories are equipped with a complete range of facilities to process up to 600 tons of resin per month. all our products go through a complete and stringent test to ensure that the quality meets customer's requirements. These tests are done by our QC department which we use a full range of equipment and instruments in our laboratory. Besides, it also possible for us to modify the recycled resins and enhance its physical or mechanical properties by adding required additives. In this aspect, our R&D department will work closely with our customers to develop the required products. Some of the examples of the common plastic materials we process are PP, PE, PET, PC, PC/ABS, PMMA, POM, PA and etc,
In short, we at Gold Mine Polymer Enterprise uses various type of plastic wastes and convert it into resins which are then tas raw materials to plastic manufacturers. We ensure that the wastes are being properly treated in an environmentally and friendly manner for all parties involved